Meet the Team
Here at Ellutia, you will find a team of passionate, dedicated and extremely talented individuals who love gas chromatography and make it their mission to solve your analytical challenges.
We do everything with our core values of honesty, hard work, and trust.
We believe these characteristics should influence everything we do in business and life. We love the work that we do, and our clients should reap the benefits.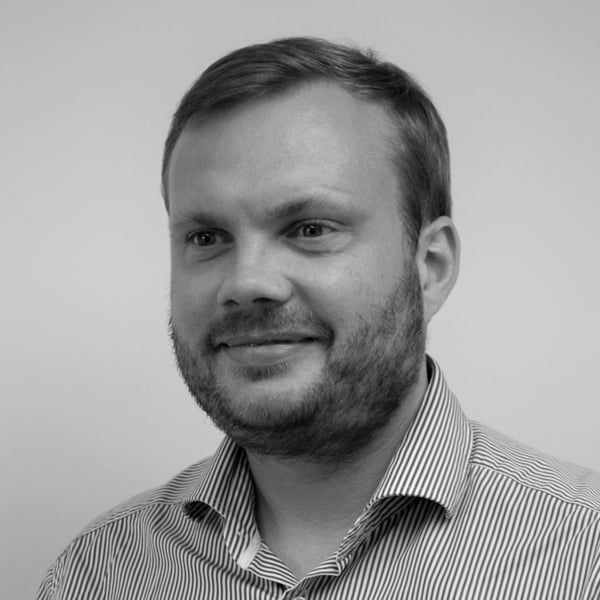 Andrew James
Managing Director
Andrew has been involved with Ellutia from the very beginning, helping out with development testing during school holidays, before joining full time in 1999 after studying mathematics and chemistry. Andrew has also studied computing at the open university. During his time at Ellutia, Andrew has been involved with many aspects of the business, from product development to strategic planning. This wide ranging involvement has developed an extensive wealth of knowledge and experience in the chromatography industry.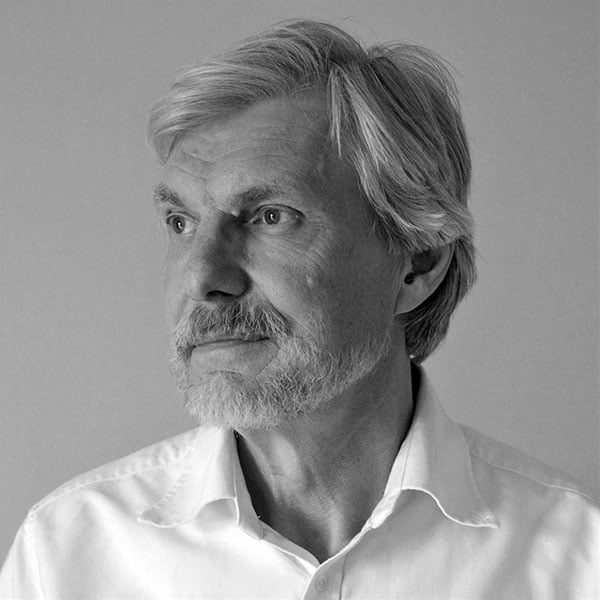 Phillip James
Owner
Phillip James has been involved in the gas chromatography field for over 40 years. After graduating from Loughborough University in 1976, he began his employment in the chromatography industry as a design engineer at Pye Unicam in Cambridge, which later became Philips Analytical. His career at the company progressed for 18 years, and he eventually became the head of the chromatography division. In 1994 he left this role to start Ellutia.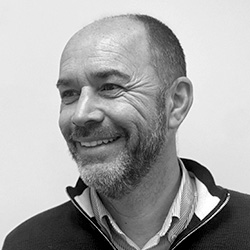 Neil Green
Finance Director
Neil Joined Ellutia in 2022 after working with us externally for over ten years as an accounting consultant.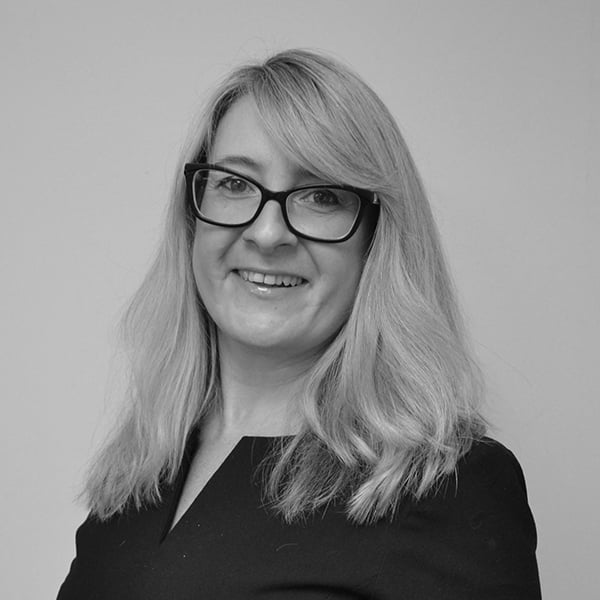 Avril House
Sales Director
14 years in the aerospace industry, before joining Ellutia in 2002. Avril has also completed an Open University diploma in management.