Redefining the GC
The 200 Series GC was originally created out of an idea to be able to offer a compact, simple-to-operate, affordable gas chromatograph for education that didn't compromise on analytical performance. To achieve these requirements we knew we would have had to take a different approach from other GC manufacturers and radically rethink what a GC could be.
Bring Your Testing In-House
At Ellutia, we know you want the best analytical data to make informed decisions. In order to get that, you need to get your samples tested. The problem is that you may think bringing testing in-house will be too expensive and complicated, so you outsource this testing. This can be expensive and time-consuming, leaving you frustrated waiting for results to make critical business decisions.
We believe in-house gas chromatography testing should be available to companies of all sizes and experience levels. We understand that this can seem like something only giant businesses can do which is why we offer the 200 Series GC.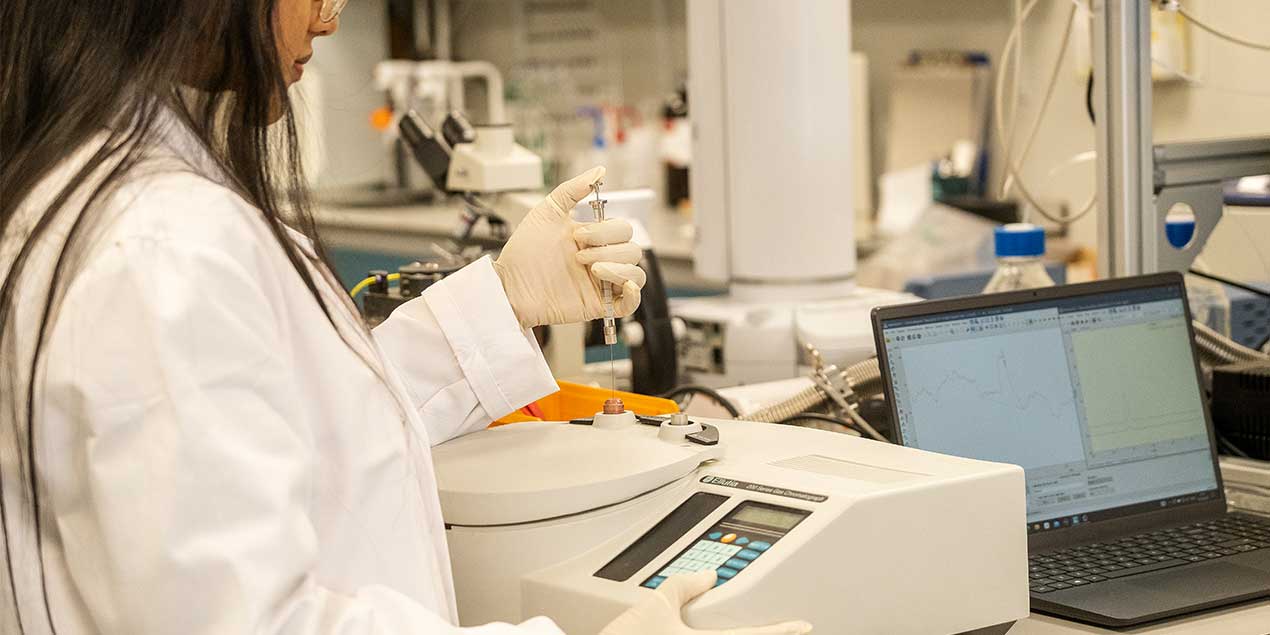 The 200 Series GC will save you
All the Performance You Need
Compact Size
The smaller column oven minimises dead volume, only having a single injector and detector, a column oven temperature limit of 300˚C (A lower upper temperature brings many upsides you don't require as much insulation, and you can use smaller heaters which only require smaller power supplies). All of these allowed us to dramatically reduce the size and weight of the 200 Series GC.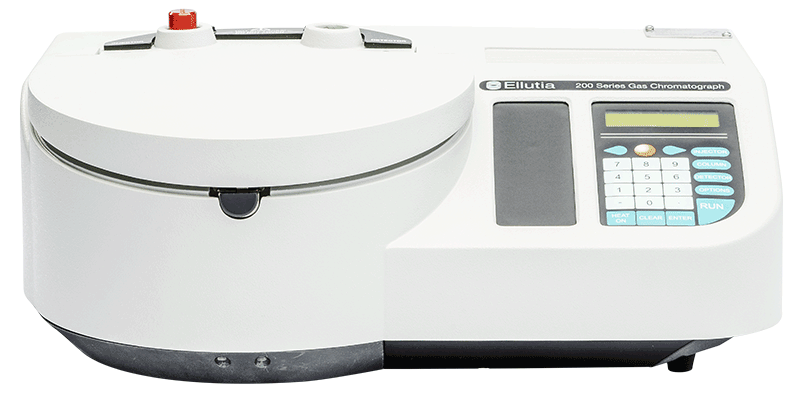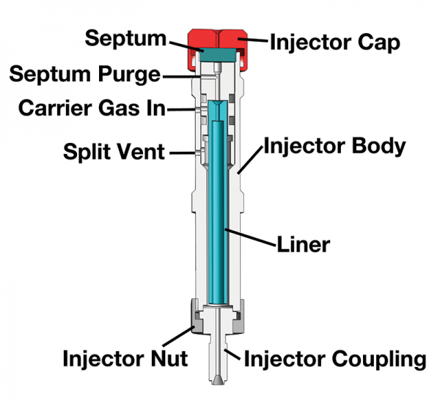 INLET OPTIONS
Split/splitless injector supplied as standard with all instruments

Split linearity better than 3% up to 200:1

Injector temperature range 60 – 280˚C

Optional capillary on-column adaptor

Optional automatic and manual gas sampling valves
FID
Flame Ionisation Detector
TCD
Thermal Conductivity Detector
ECD
Electron Capture Detector
FPD
Flame Photometric Detector
Don't Take Our word for it
Very good little GC - absolutely perfect for teaching at undergraduate level as they are very easy to set-up and use and don't take up too much bench space. The instruments are also sensitive enough for research purposes - over the years we have published several papers using data acquired on these instruments.
Since installation, the 200 Series has enabled our products to become more reputable as we now have the proper testing methods in place, setting us apart from our competitors. The equipment has resulted in very consistent analysis. Therefore, being able to judge the quality of a product and then relay that information to the retail environment, is helping to grow our business and stay ahead of the curve.