Redefining the GC
The 200 Series GC was originally created out of an idea to be able to offer a compact, simple-to-operate, affordable gas chromatograph for education that didn't compromise on analytical performance. To achieve these requirements we knew we would have had to take a different approach from other GC manufacturers and radically rethink what a GC could be.
Bring Your Testing In-House
At Ellutia, we know you want the best analytical data to make informed decisions. In order to get that, you need to get your samples tested. The problem is that you may think bringing testing in-house will be too expensive and complicated, so you outsource this testing. This can be expensive and time-consuming, leaving you frustrated waiting for results to make critical business decisions.
We believe in-house gas chromatography testing should be available to companies of all sizes and experience levels. We understand that this can seem like something only giant businesses can do which is why we offer the 200 Series GC.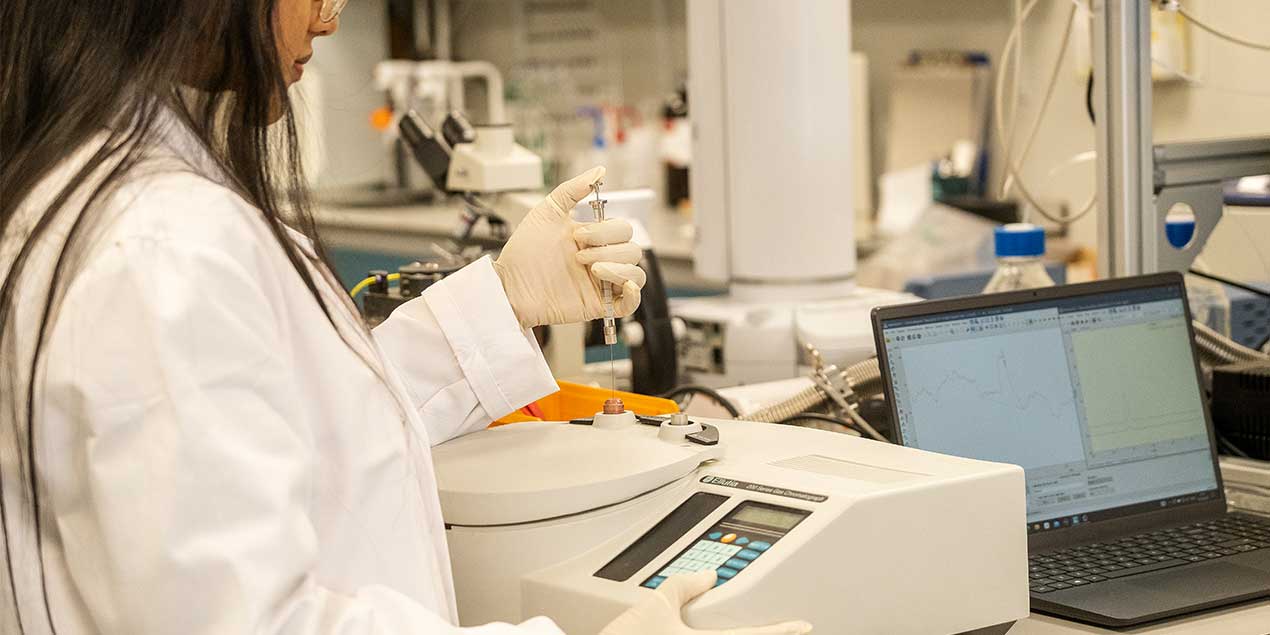 The 200 Series GC will save you
Space
A compact footprint saves on valuable laboratory bench space.
Money
The simple, robust design means not paying for features you don't need.
Energy
Low power consumption reduces the energy used per sample.
Time
Bringing testing in-house will get you your results faster.
All the Performance You Need
Compact Size
The smaller column oven minimises dead volume, only having a single injector and detector, a column oven temperature limit of 300˚C (A lower upper temperature brings many upsides you don't require as much insulation, and you can use smaller heaters which only require smaller power supplies). All of these allowed us to dramatically reduce the size and weight of the 200 Series GC.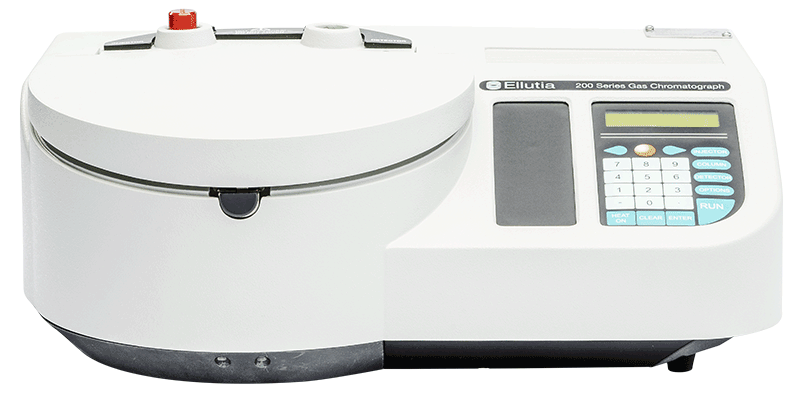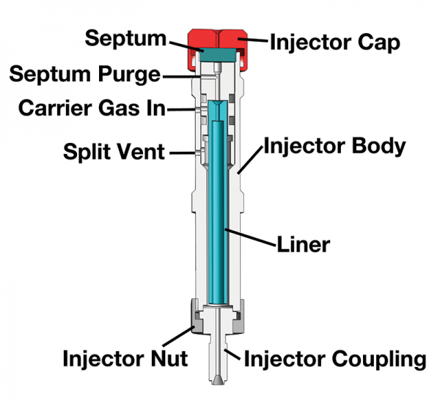 INLET OPTIONS
Split/splitless injector supplied as standard with all instruments

Split linearity better than 3% up to 200:1

Injector temperature range 60 – 280˚C

Optional capillary on-column adaptor

Optional automatic and manual gas sampling valves
FID
Flame Ionisation Detector
TCD
Thermal Conductivity Detector
ECD
Electron Capture Detector
FPD
Flame Photometric Detector
Get the right setup
Once we understand your needs, our experts can configure a system to meet your requirements. Our team can guide you through everything from installing your system to training you to get the most out of it.
Reap the rewards
Once you have brought your testing in house, your business will soon feel the benefits of not having to rely on a 3rd party for the results.