Efficiency of The Automated Permeation Analyser
The Automated Permeation Analyser was created to help you run safety checks, whilst saving you time and increasing productivity. Being able to independently run your own tests gives you an advantage over your competitors who are either manually testing or outsourcing their testing to 3rd parties. With the Automated Permeation Analyser you have more control!
Taking back control
Having to manually sample and observe an experiment over potentially many hours, and then manually process data relating to the test, can be a huge drain on resources.
The testing for permeation rates on materials can be an extremely time-consuming and labour-intensive task. It is also important to confirm the performance of CBRN materials before distribution. This sometimes can be a costly affair.
Ellutia has worked with some of the largest and most renowned material testing companies and manufacturers in the world to design and deliver bespoke automated systems that have transformed their ability to test materials, being able to run an automated system means having the freedom to release valuable resources to other projects and to make informed decisions in a timely manner.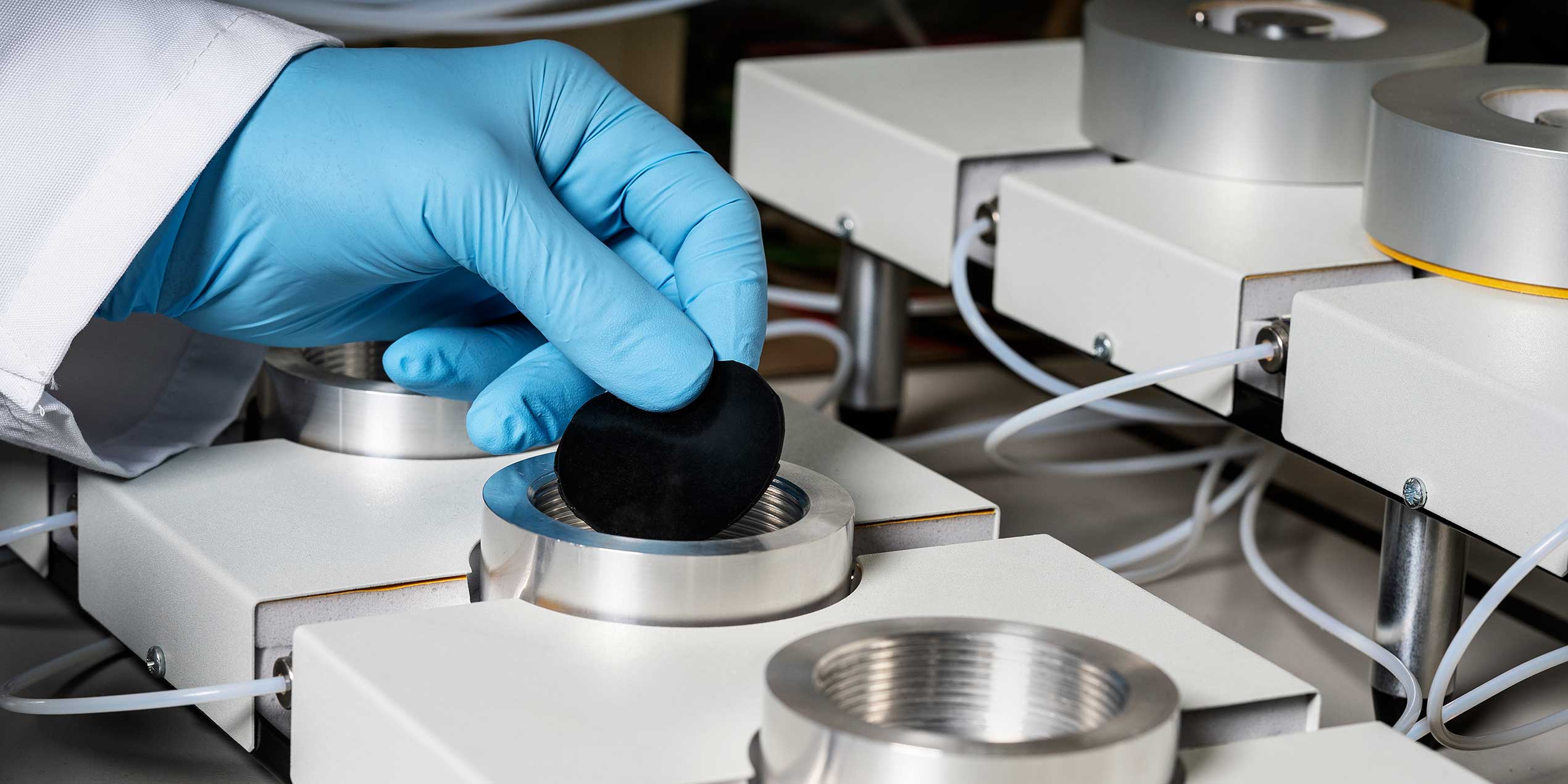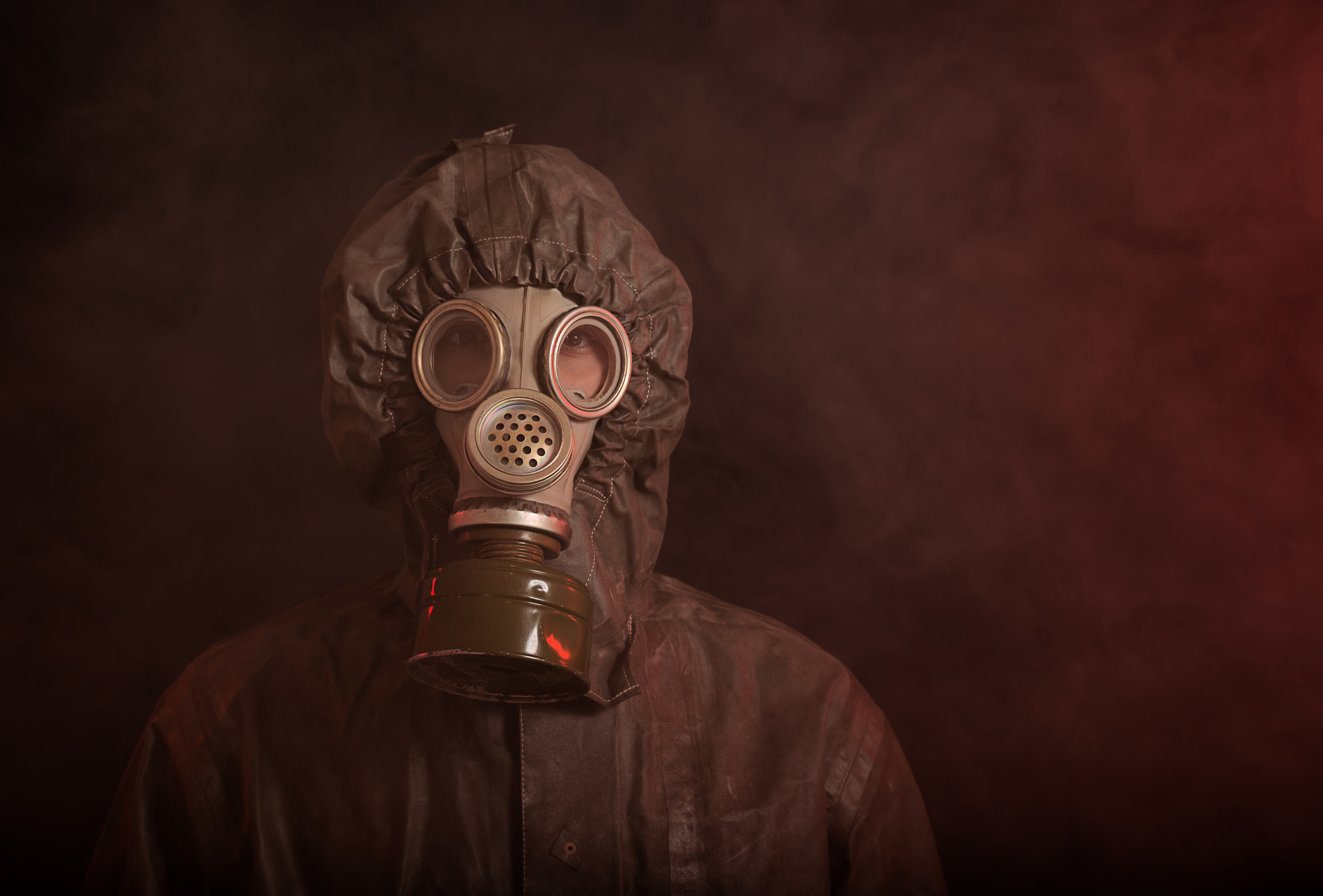 Confirm material performance
The world we live in is constantly evolving which means defence requirements are reviewed regularly. Our systems are built with the latest regulations and requirements in mind giving you peace of mind knowing your CBRN test materials are compliant to international standards and ensures safety above all else.
Tailored to your needs
Testing CBRN materials against a multitude of chemicals can be daunting. Depending on your area of speciality your requirements will be extremely bespoke, most of the time this means using multiple testing equipment or third party companies. At Ellutia we will listen to your problems and find the best solution that works for you. Many of our systems are customised to the customers specification.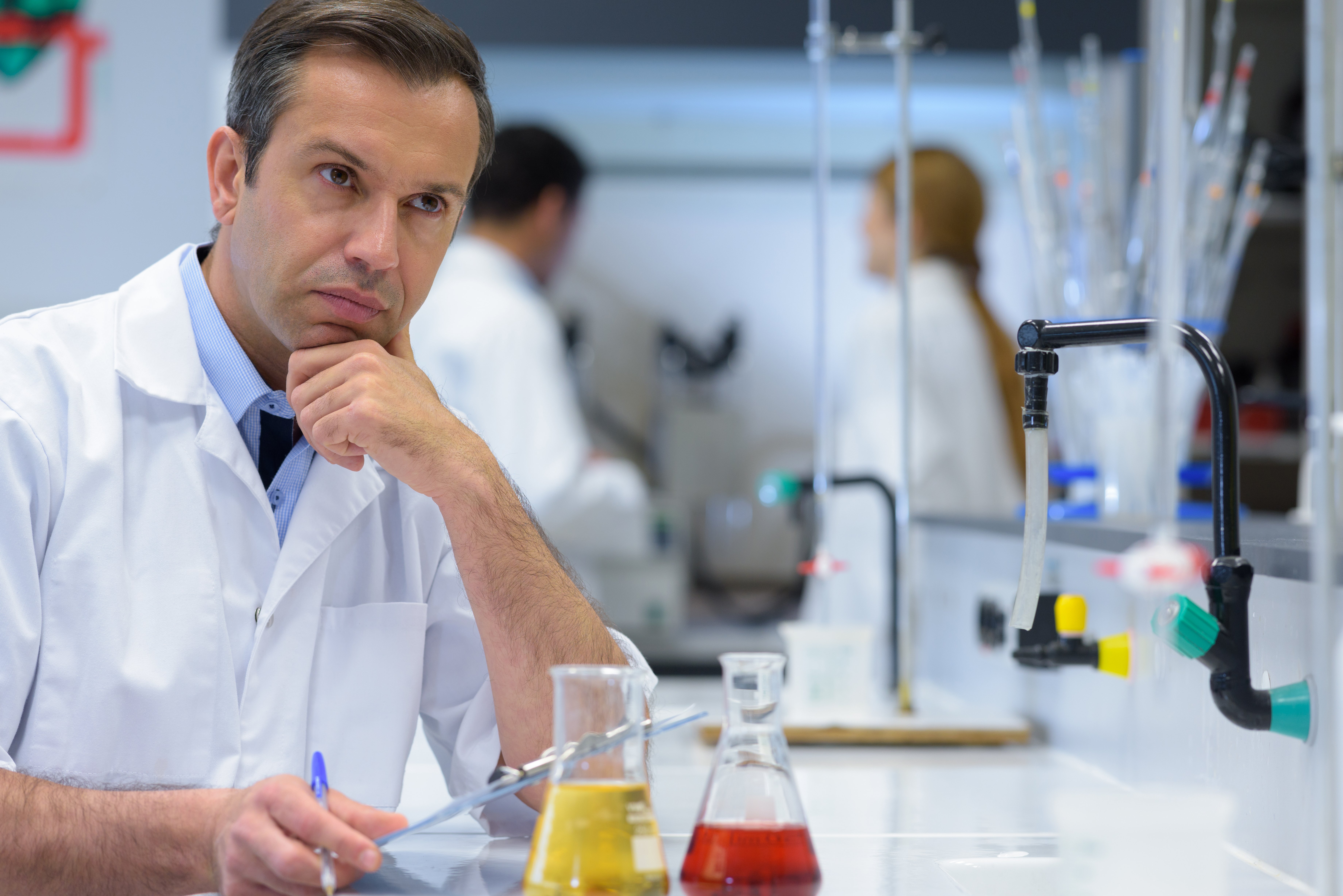 Save resources
A solution that allows testing of multiple chemicals without extending the timeline. Analytical system that provides real time data allowing you to manage your testing requirements more efficiently. Saving you time and money.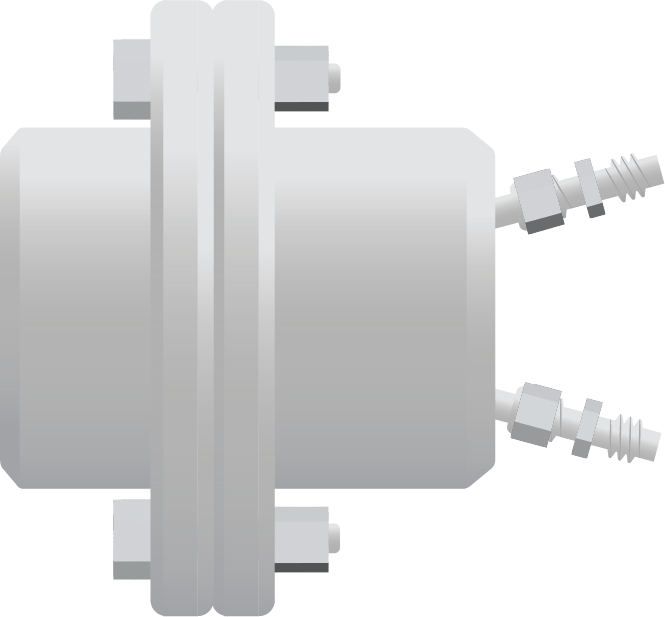 Sample cell options
6, 12, 18 cell systems

Different sizes available depending on application

Optional temperature control available

Manual or automatic challenge chemical introductions
Recirculating or flow through cells application

Cells for air-permeable material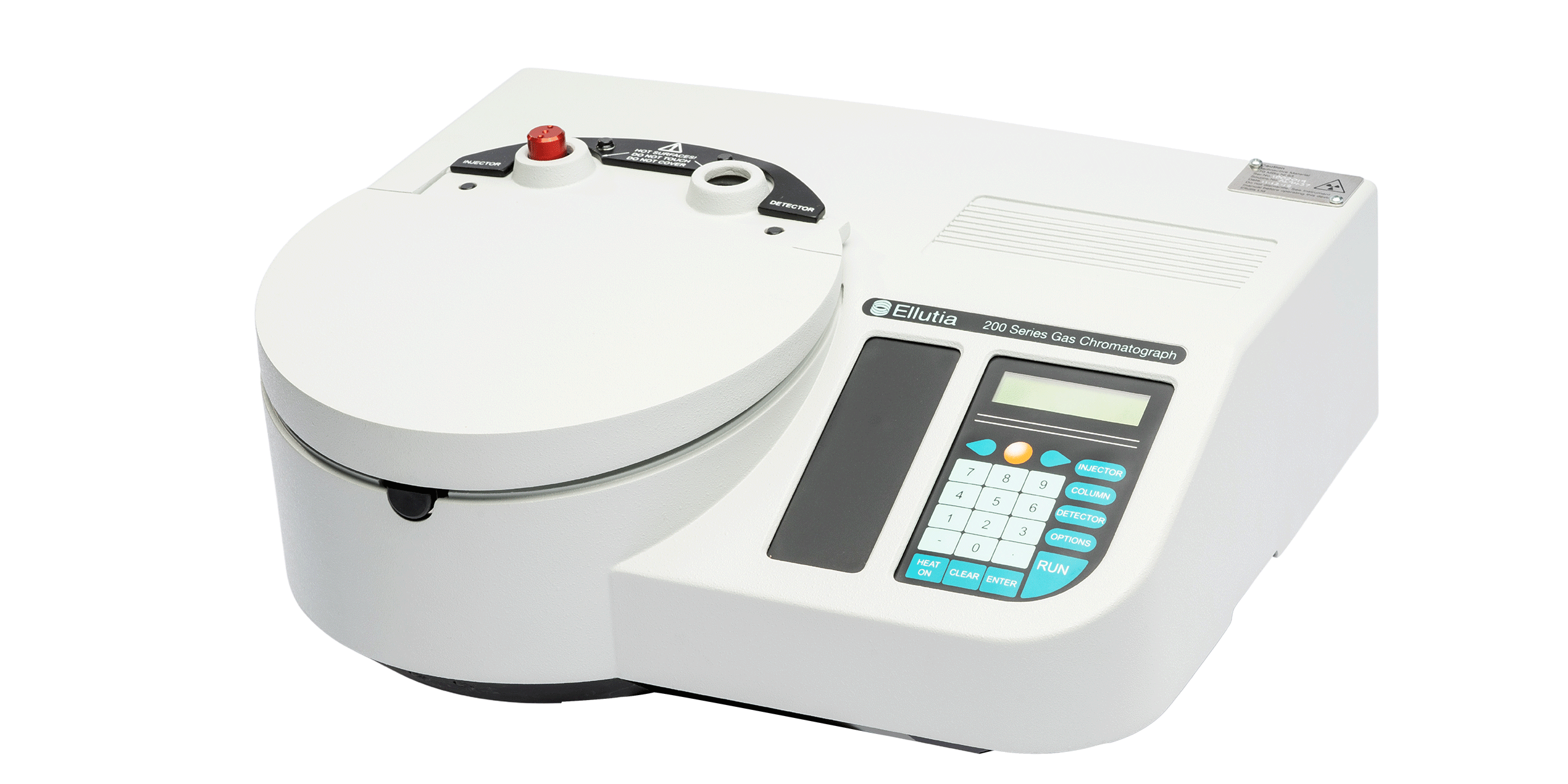 Customize Your System
From installation to training, we'll guide you every step of the way to ensure you're getting the most out of your system.
Start Testing!
Enjoy the control and confidence that come with a solution perfectly aligned with your business's needs.