Ensuring Quality and Safety
Beer is enjoyed by millions worldwide, bring people together in celebration and relaxation. However, it is essential that the quality of malt you are producing meets the legal standard and are safe for consumers. Nitrosamines are classified as carcinogenic and can be formed in the malting process and introduced to the final product from the malt. Controlling these levels are vital to ensuring the safety of your products.
MEASURING NITROSAMINE CONTENT IN BEER
The 800 series TEA can be used to accurately determine the levels of nitrosamines in beer.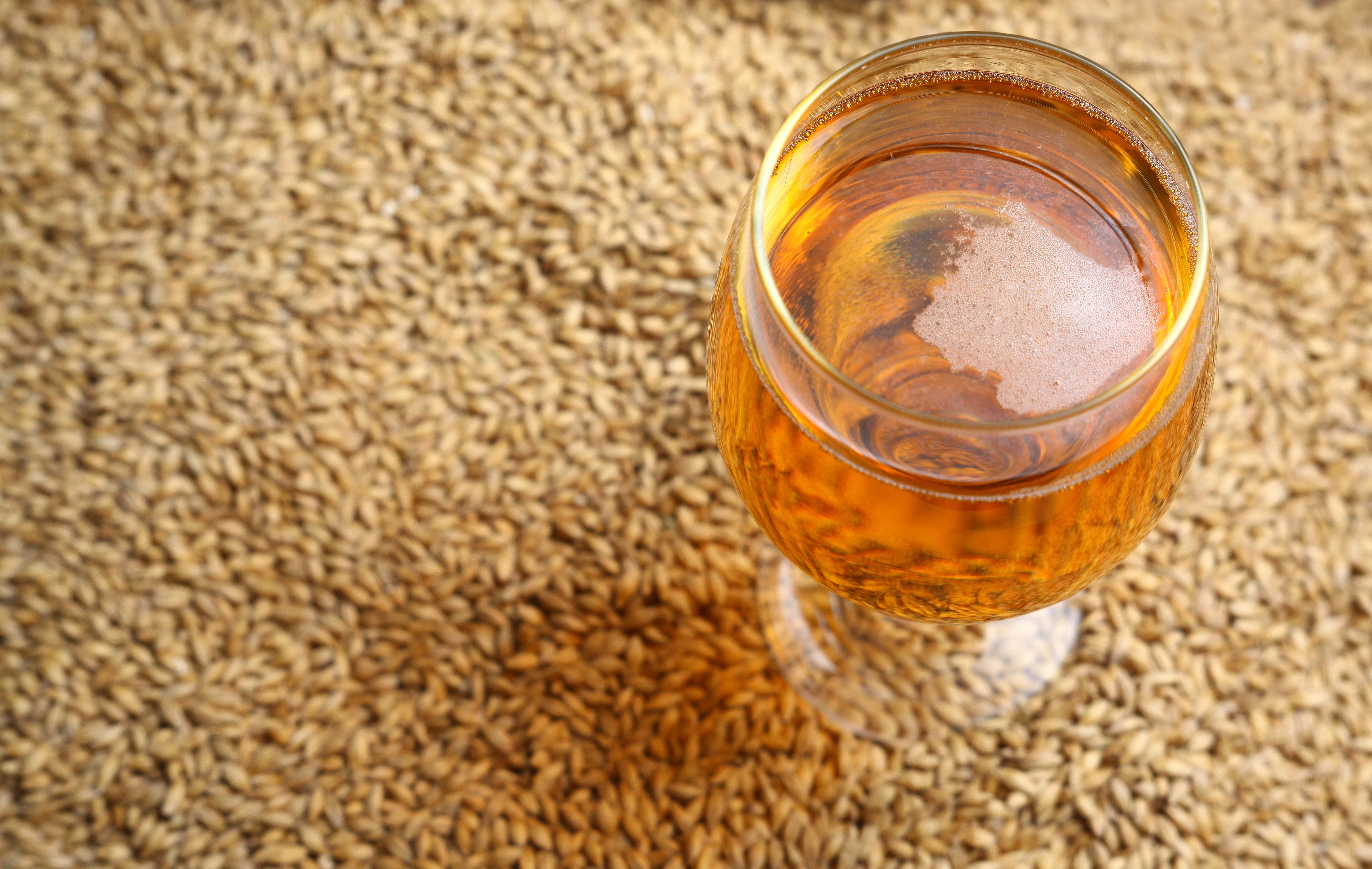 DESIGNED FOR NITROSAMINE ANALYSIS
At Ellutia we know that you want your products to be enjoyed and also safe. In order to do that you need to ensure that you are not offering products that have high levels of nitrosamines that could potentially harm your consumers and brand. the problem is you are often relying on external testing to confirm that your products are safe. Which can make you feel the safety of your products is out of your control.
We understand the challenges of nitrosamine analysis, which is why we designed the 800 series TEA specifically for the detection of nitrosamines.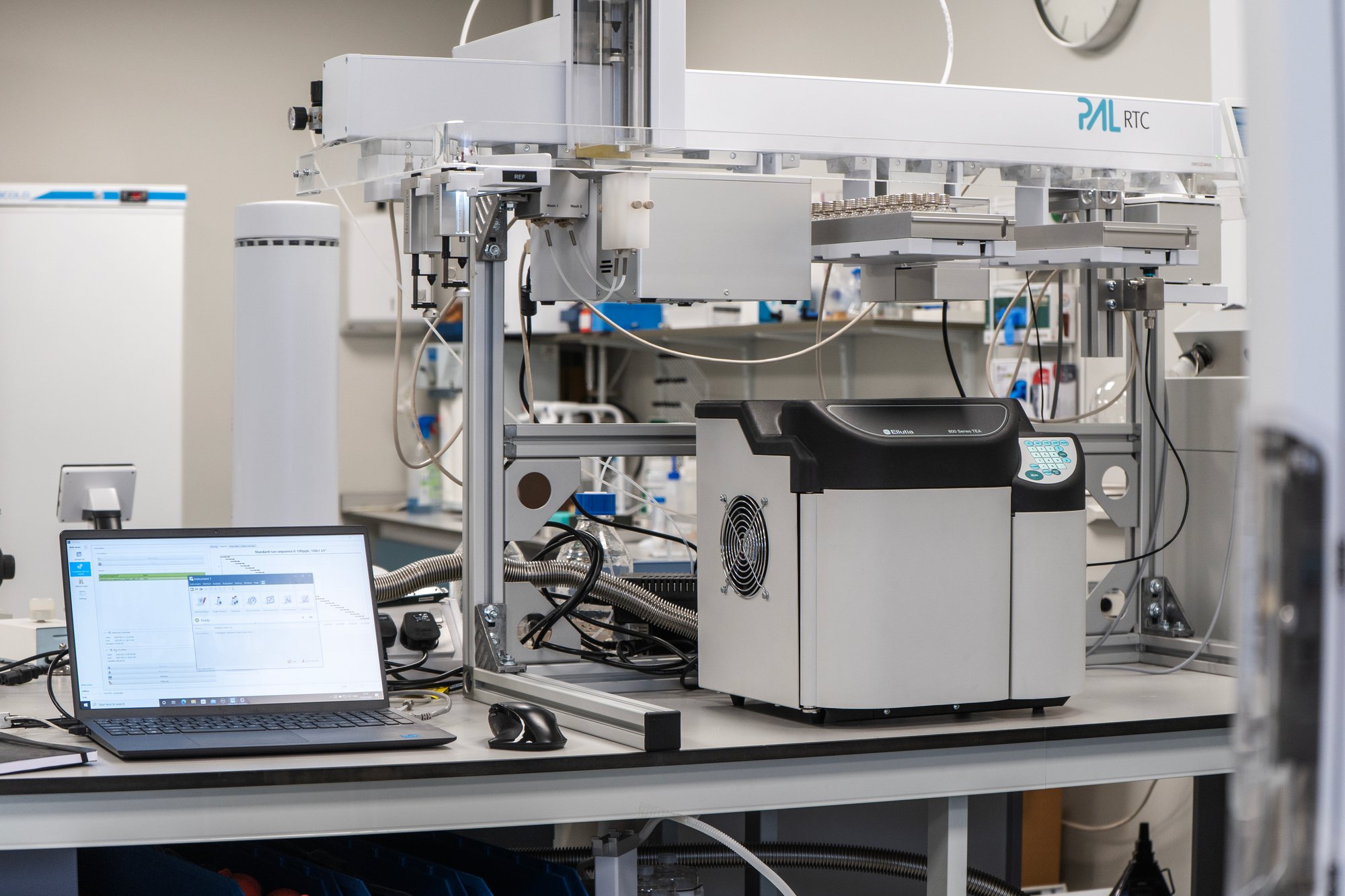 Customise Your System
From installation to training, we'll guide you every step of the way to ensure you're getting the most out of your system.
Start Testing!
Enjoy the control and confidence that come with bringing your testing in-house.