Efficiency of The Automated Permeation Analyser
The Automated Permeation Analyser was created to help you run safety checks, whilst saving you time and increasing productivity. Being able to independently run your own tests gives you an advantage over your competitors who are either manually testing or outsourcing their testing to 3rd parties. With the Automated Permeation Analyser you have more control!
Taking back control
Having to manually sample and observe an experiment over potentially many hours, and then manually process data relating to the test, can be a huge drain on resources.
The testing for permeation rates on materials can be an extremely time-consuming and labour-intensive task and yet it is a legal requirement to have your gloves tested before distribution. This sometimes can be a costly affair.
Ellutia has worked with some of the largest and most renowned material testing companies and manufacturers in the world to design and deliver bespoke automated systems that have transformed their ability to test materials, being able to run an automated system means having the freedom to release valuable resources to other projects and to make informed decisions in a timely manner.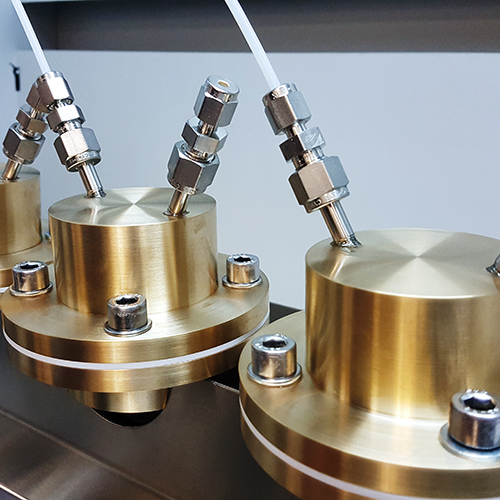 Helping you move forwards!
Remain Compliant!
The world we live in is constantly evolving which means legal requirements are also reviewed regularly. Our systems are built with the latest regulations in mind giving you peace of mind knowing your test samples are compliant and in accordance to government and international standards.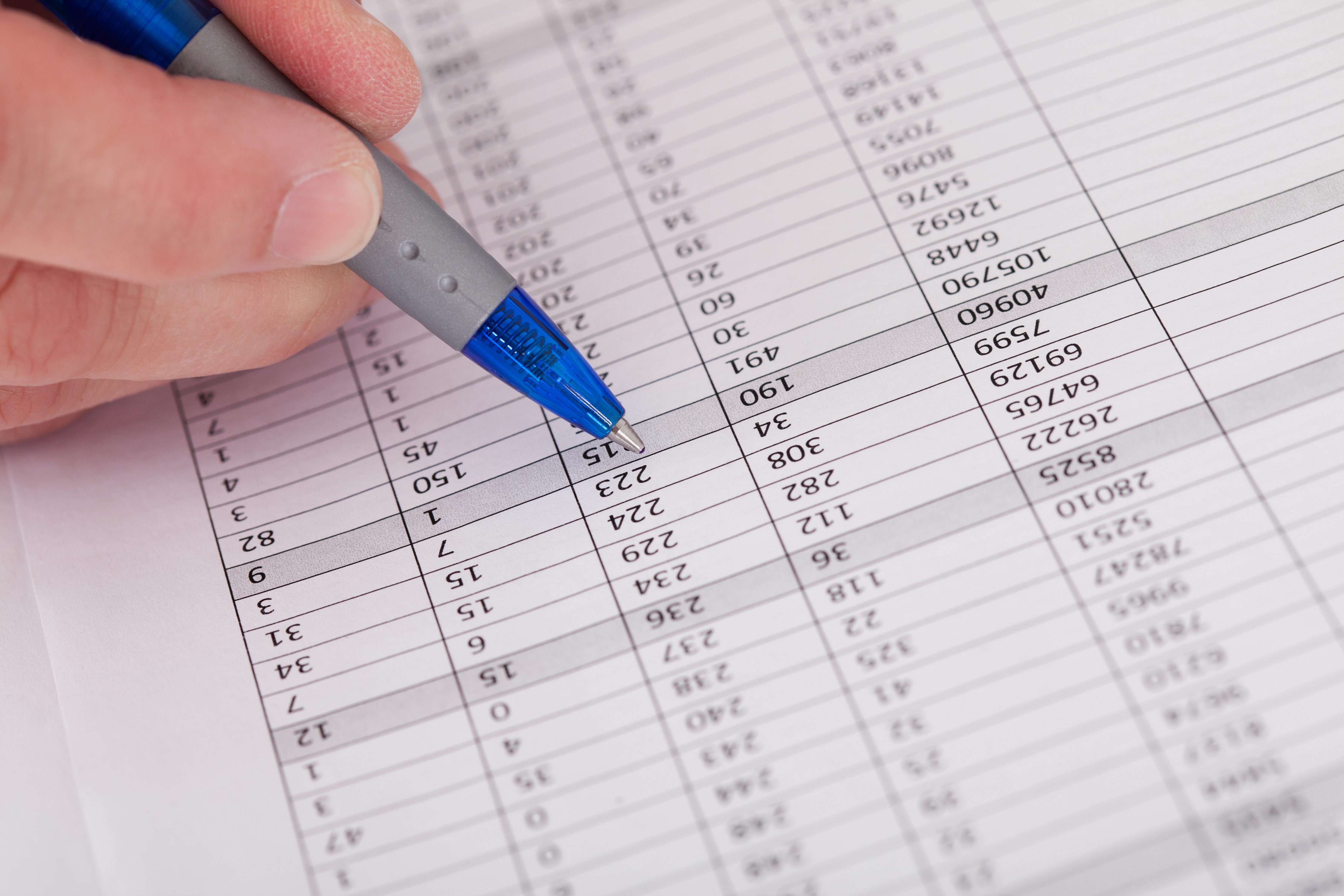 Customised solutions
Tests are carried out for various reasons, it is not as simple as a one size fits all. Here at Ellutia will want to help you find the best and most efficient solution to the hurdles you face. We will listen to you and build you a bespoke system that meets your needs and requirements.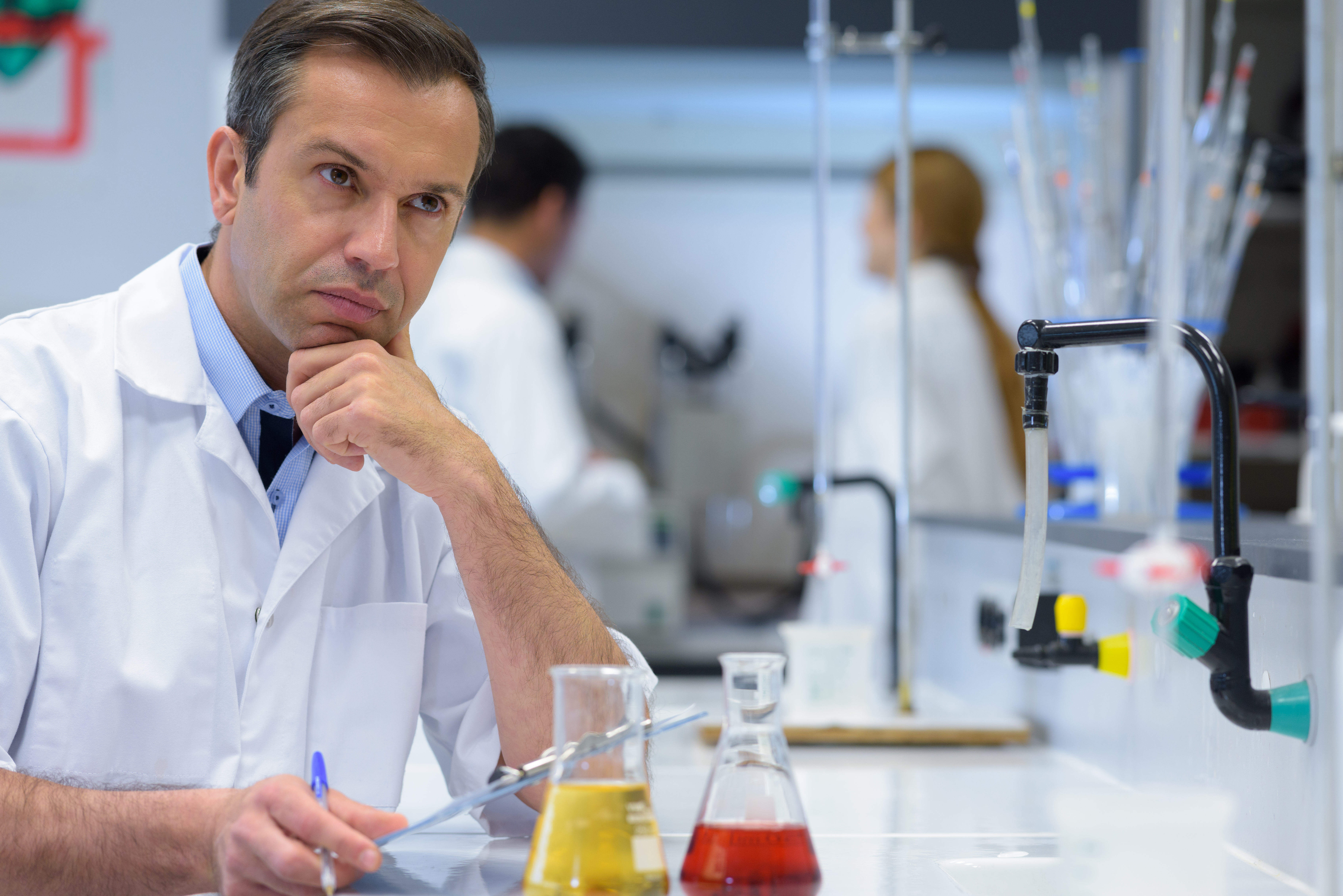 Save money
Having the ability to focus your attention on other projects whilst you are running tests is a massive advantage against your competitors. It means quicker turnaround time, quicker decisions, focusing on multiple projects or tests simultaneously. Setting you head and shoulders above the rest. In-house testing means faster results, quicker informed decisions and increase in productivity.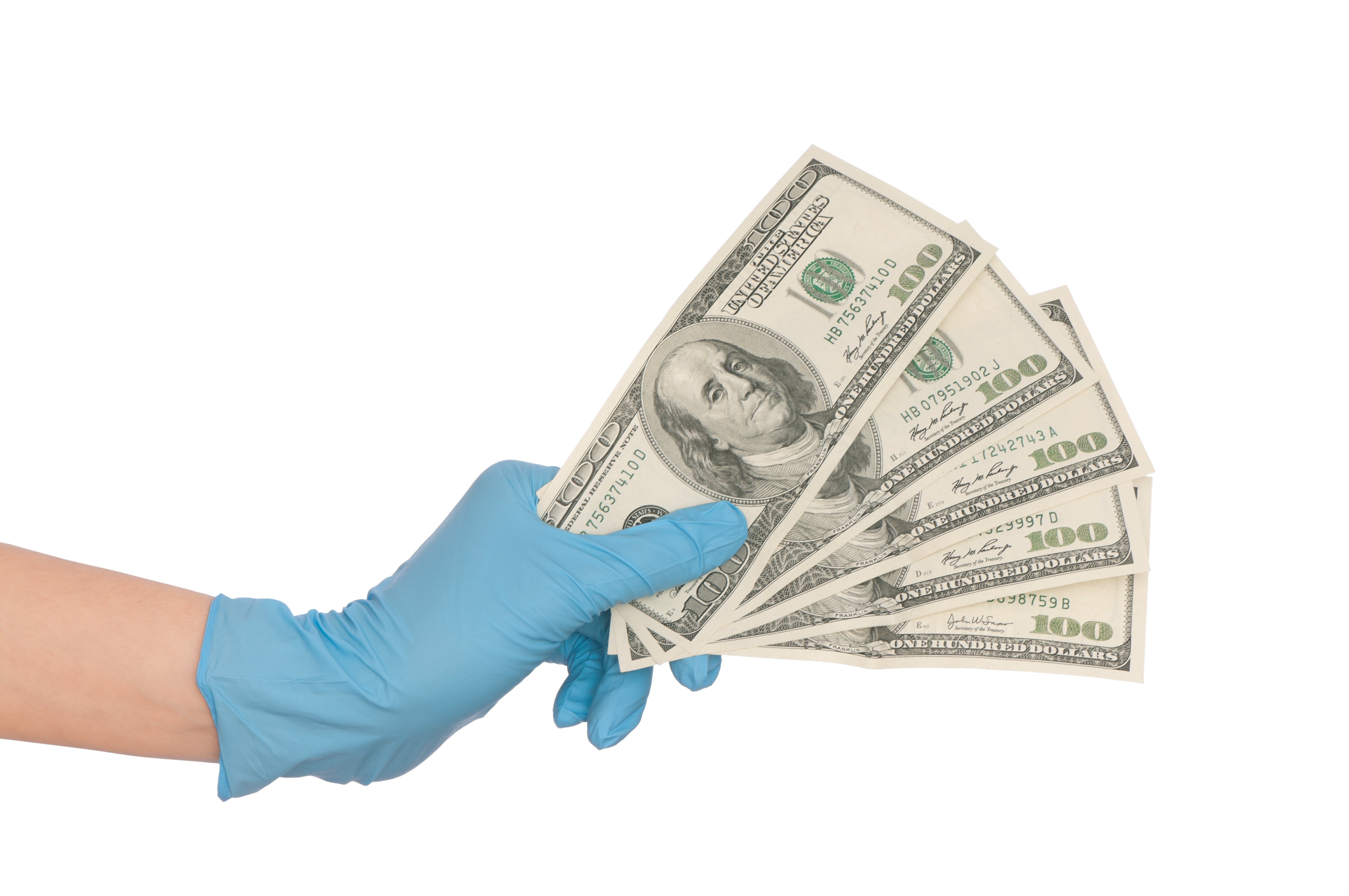 Save Time
Say goodbye to those days where you have to micro-manage a testing. Automation transforms your ability to test materials and process data in a fraction of the time.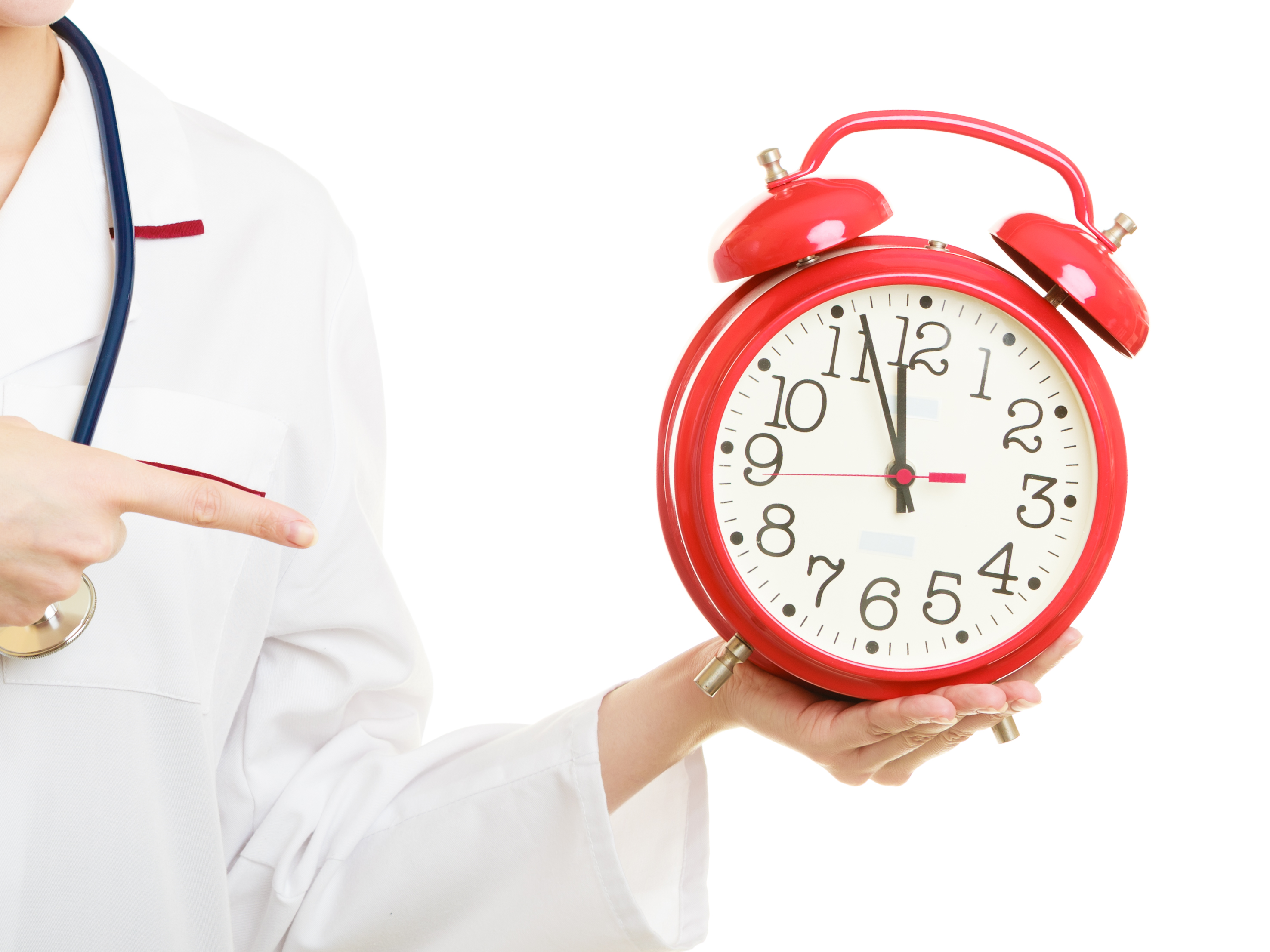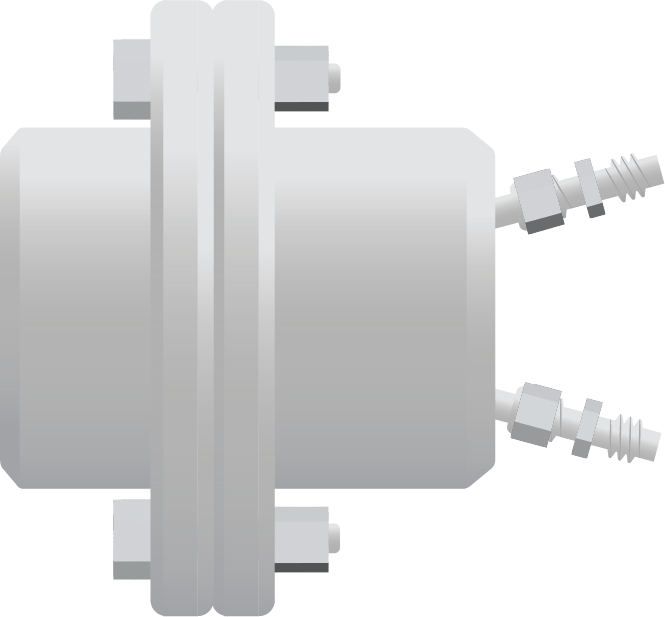 Sample cell options
6, 12, 18 cell systems

Different sizes available depending on application

Optional temperature control available

Manual or automatic challenge chemical introductions
Recirculating or flow through cells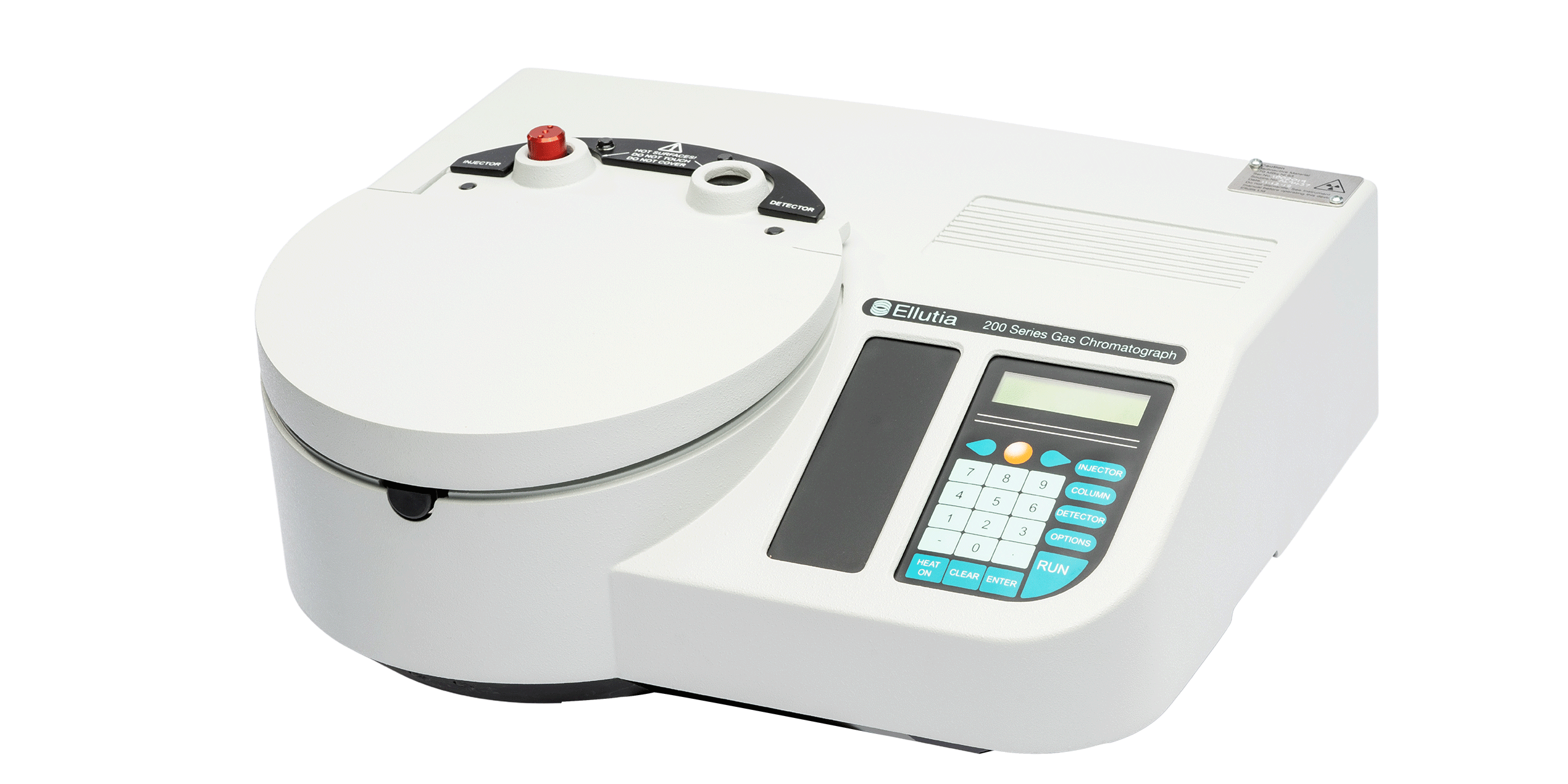 All the Performance You Need
Bespoke solutions
In the world of Permeation, there are a lot of possible permutations of what the systems could look like with all sorts of different configurations and options to choose from. Depending upon what type of chemicals you want to test, what standards you need to work to, and how many samples you need to run. We will listen to your requirements and work with you to configure a system to meet your specific needs.