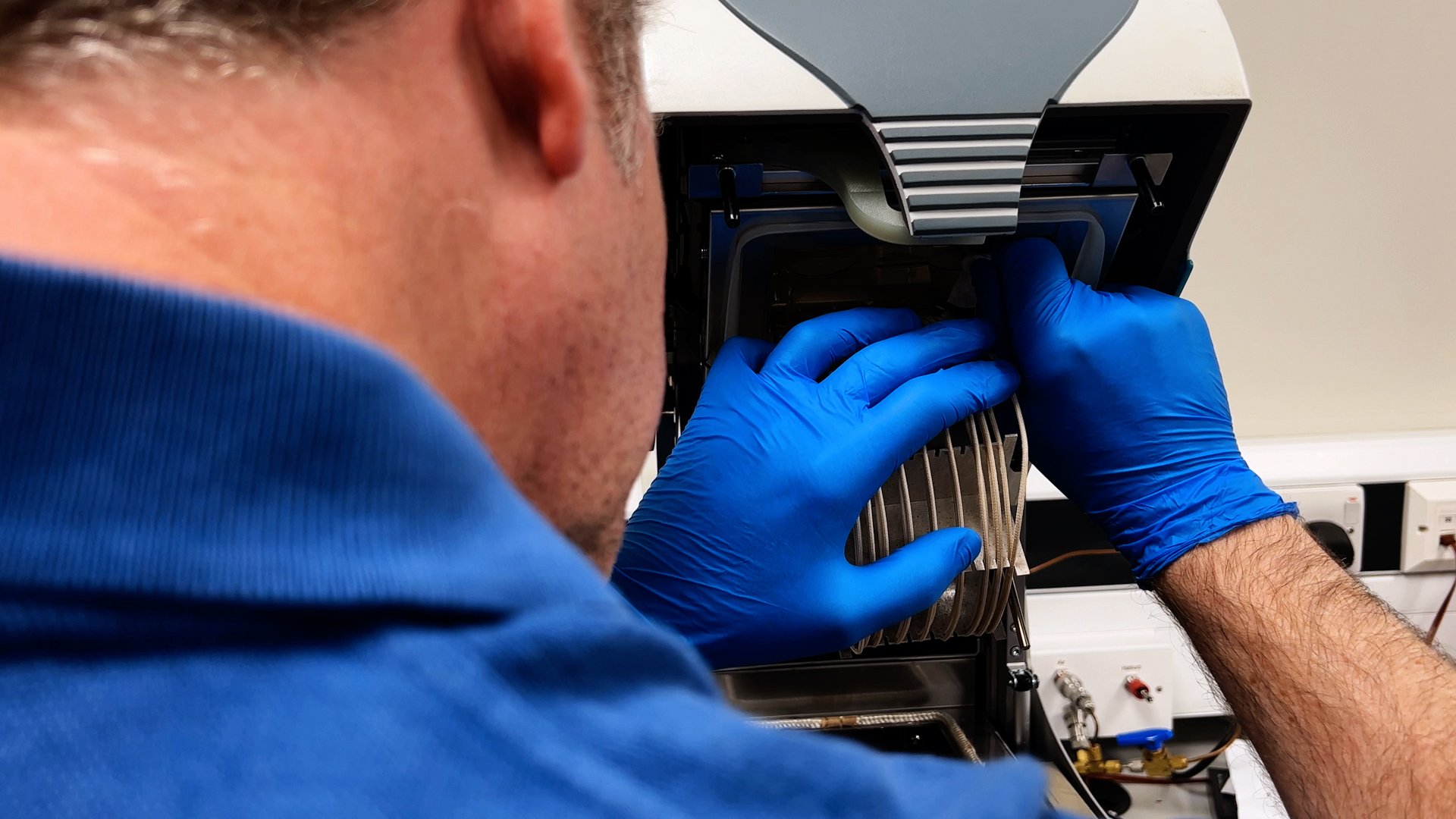 ARE YOUR ECD'S SAFE & LEGAL ?
Electron Capture Detectors (ECD's) contain a radioactive source. So there is the potential for this radioactivity to leak from inside of the detector to areas where it should not be. This could create a potentially unsafe working environment. It is a legal requirement for ECD detectors to be tested on a regular basis (18 months for UK). If your detector has not been tested within the last 18 months you will not be legally compliant.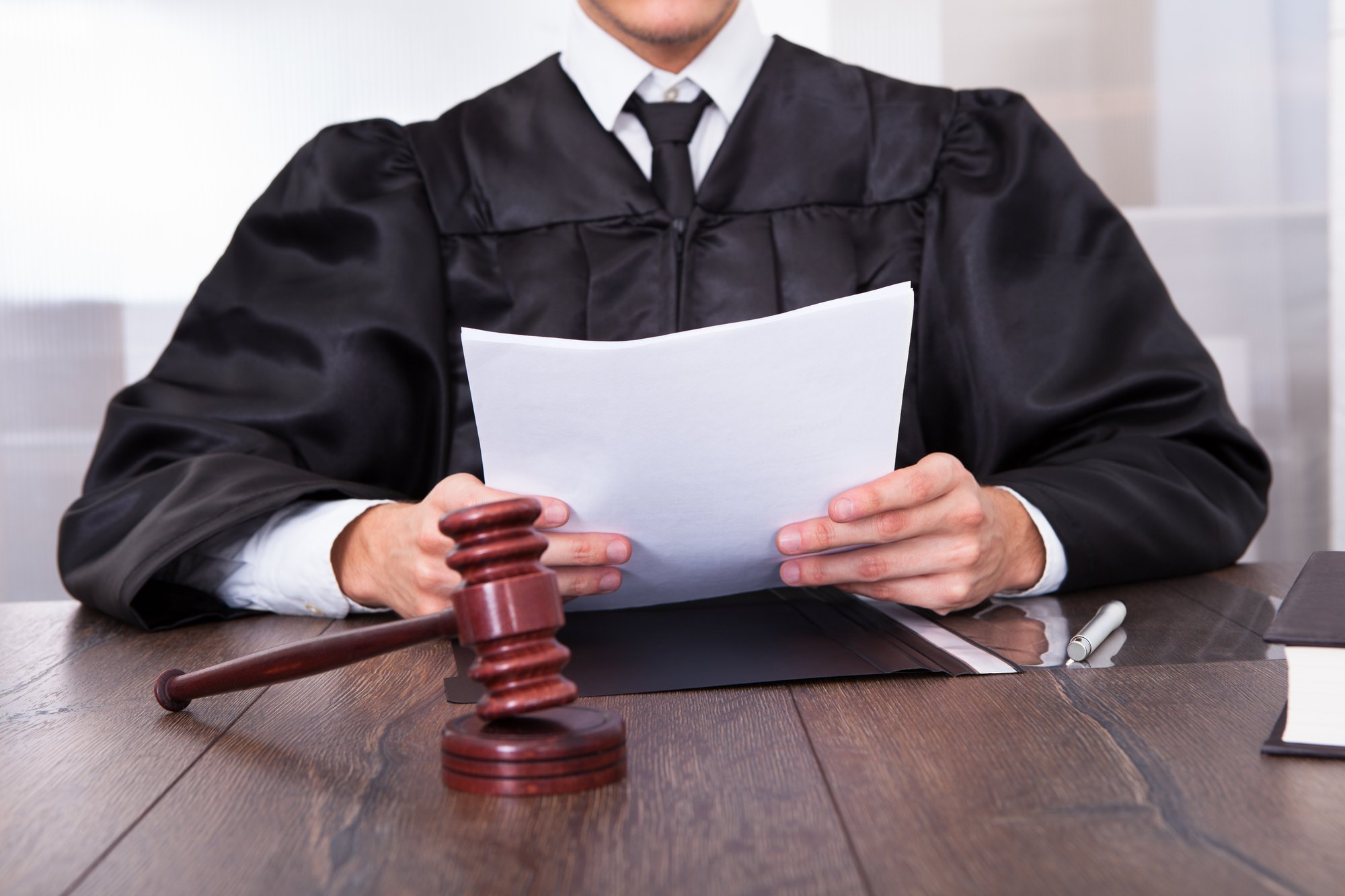 WIPE TEST YOUR ECD
With the Ellutia ECD wipe test Kit, you are able to easily perform the swab of your equipment yourself. Which means there is no need for you to lose downtime and money on external consultants carrying out this part of the test on your behalf. Once you have collected your swab sample you can send it to be tested. You will then receive your results shortly after.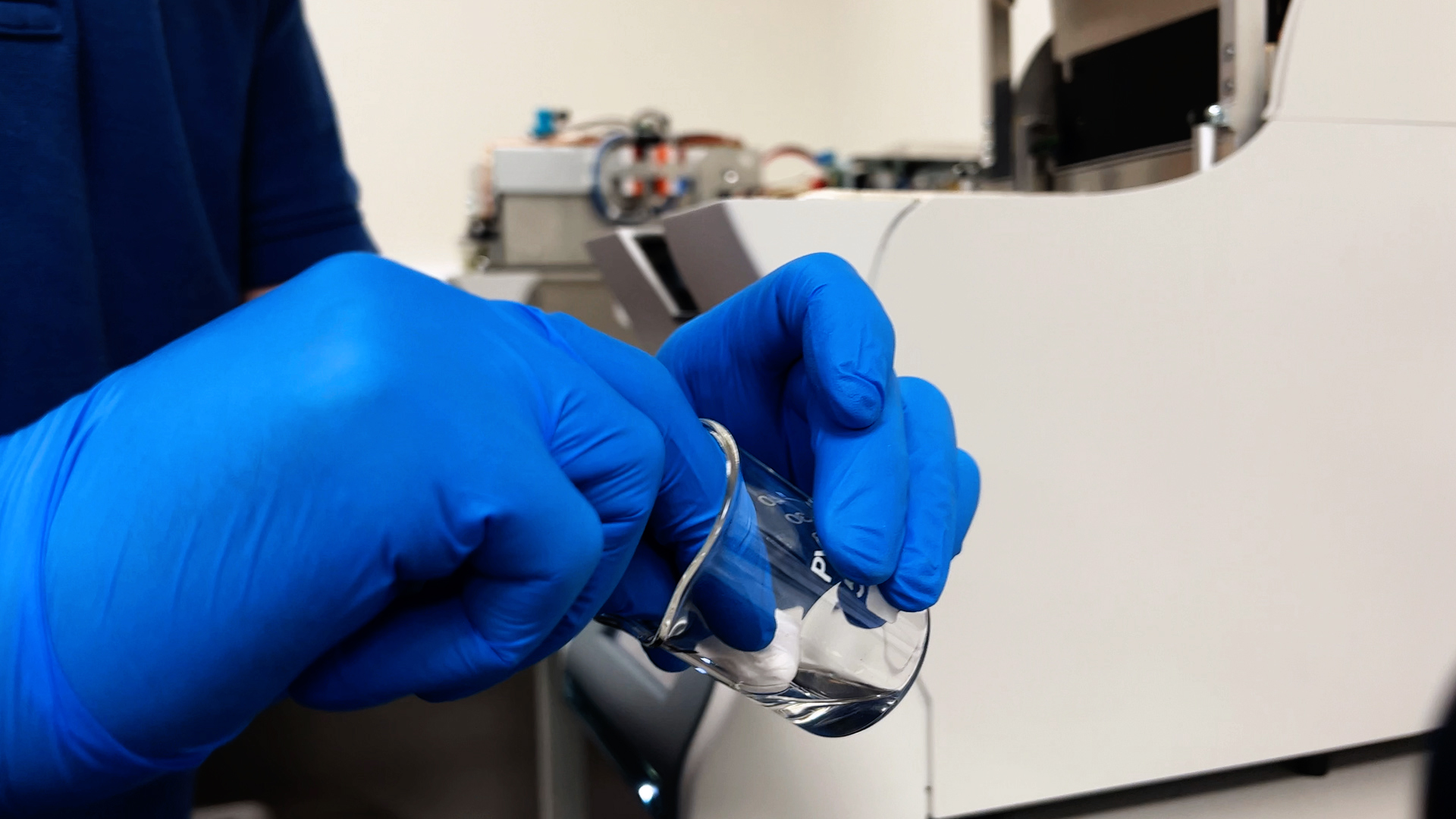 At Ellutia, we understand that you strive to be a responsible company that ensures a safe and compliant working environment. We know that the safety of your employees is paramount, and that's why we want to help you maintain the best possible standards when it comes to your Electron Capture Detectors (ECDs).

As one of the few companies licensed by the UK government to handle ECD Detectors, we've create a simple, process for testing your equipment to help you become safe and compliant.
Step 1
Order the ECD Wipe Test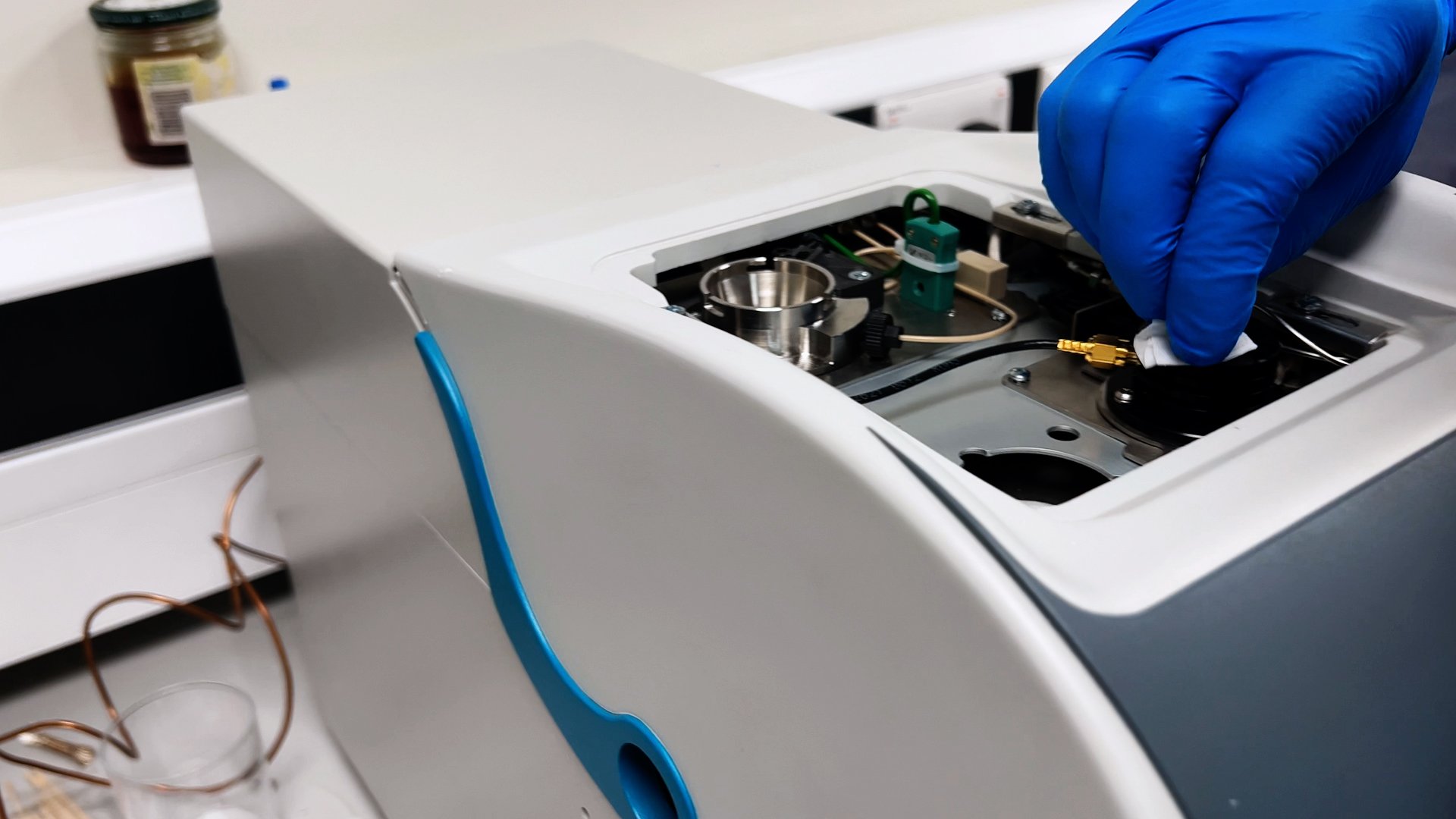 Step 2
Return the sample swab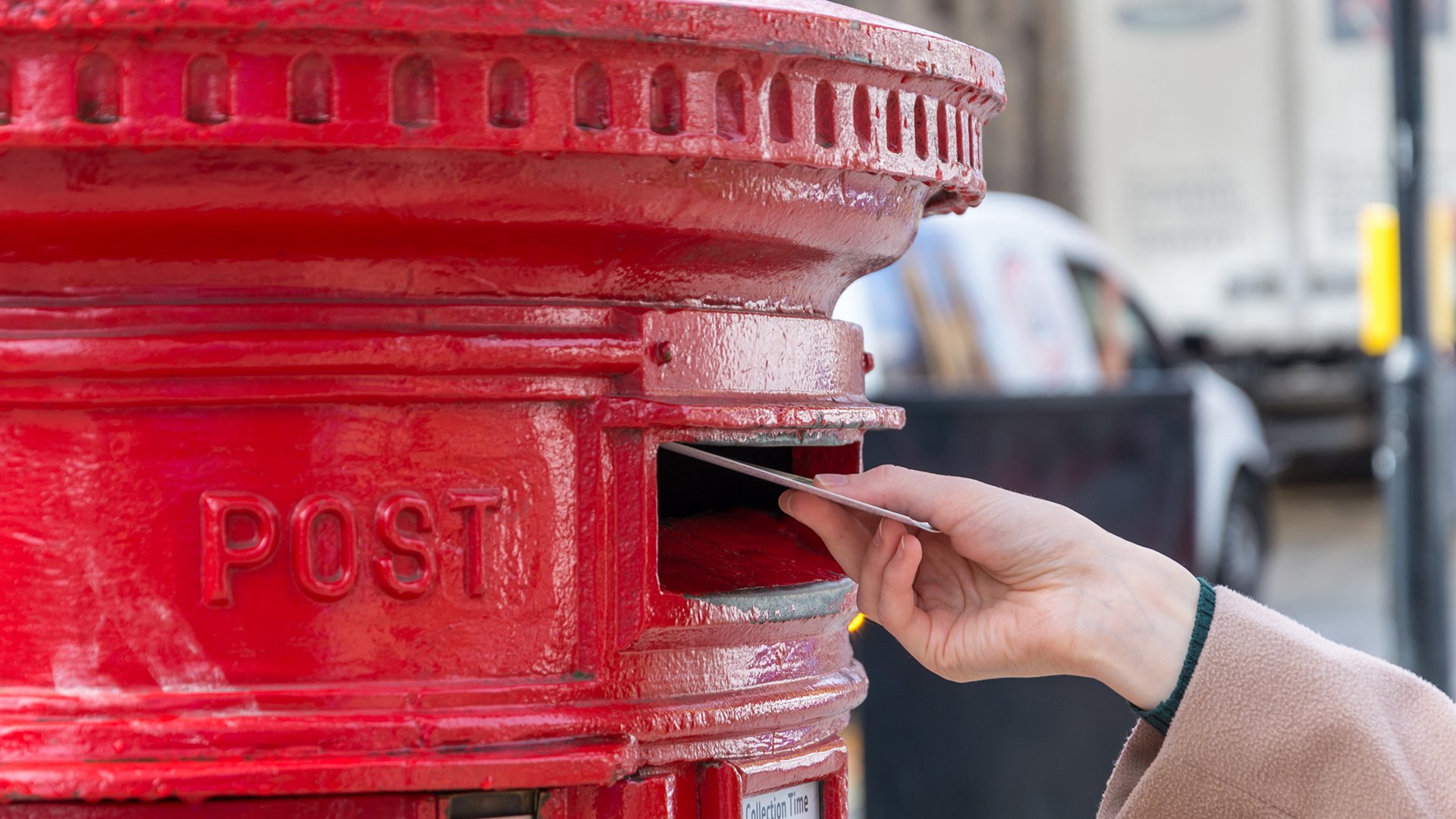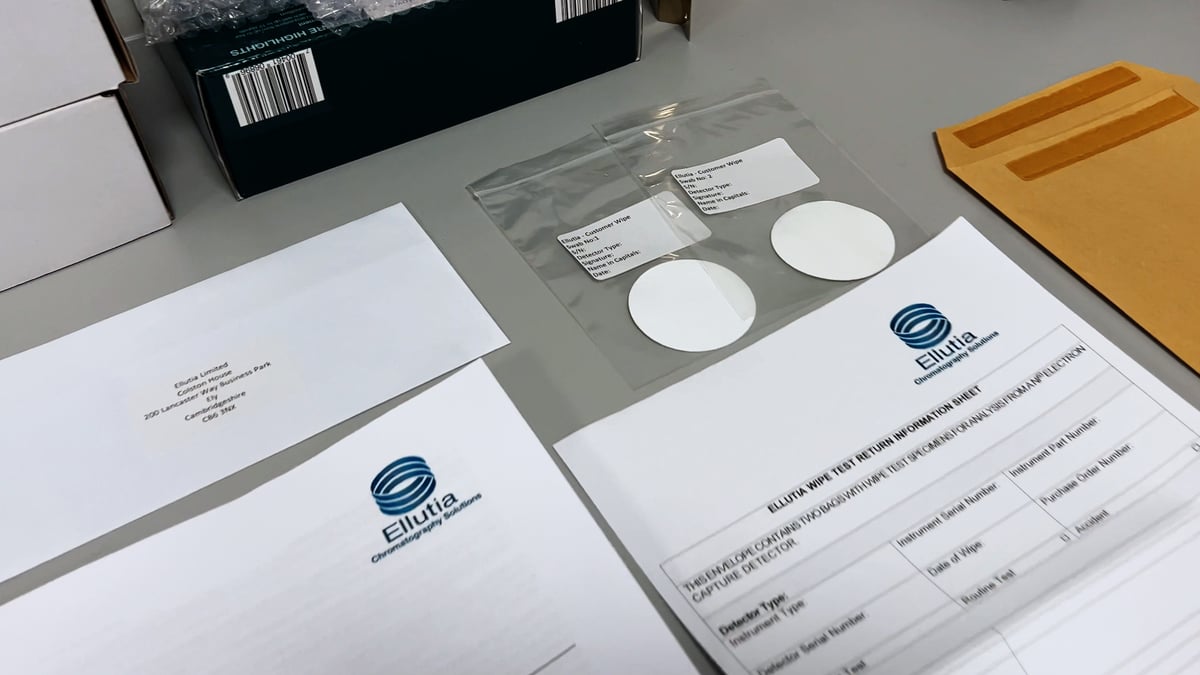 Order your wipe test now!
Start off the right foot, order your ECD wipe test today.
To ensure your workplace is both safe and legally compliant.