Andrew James
Managing Director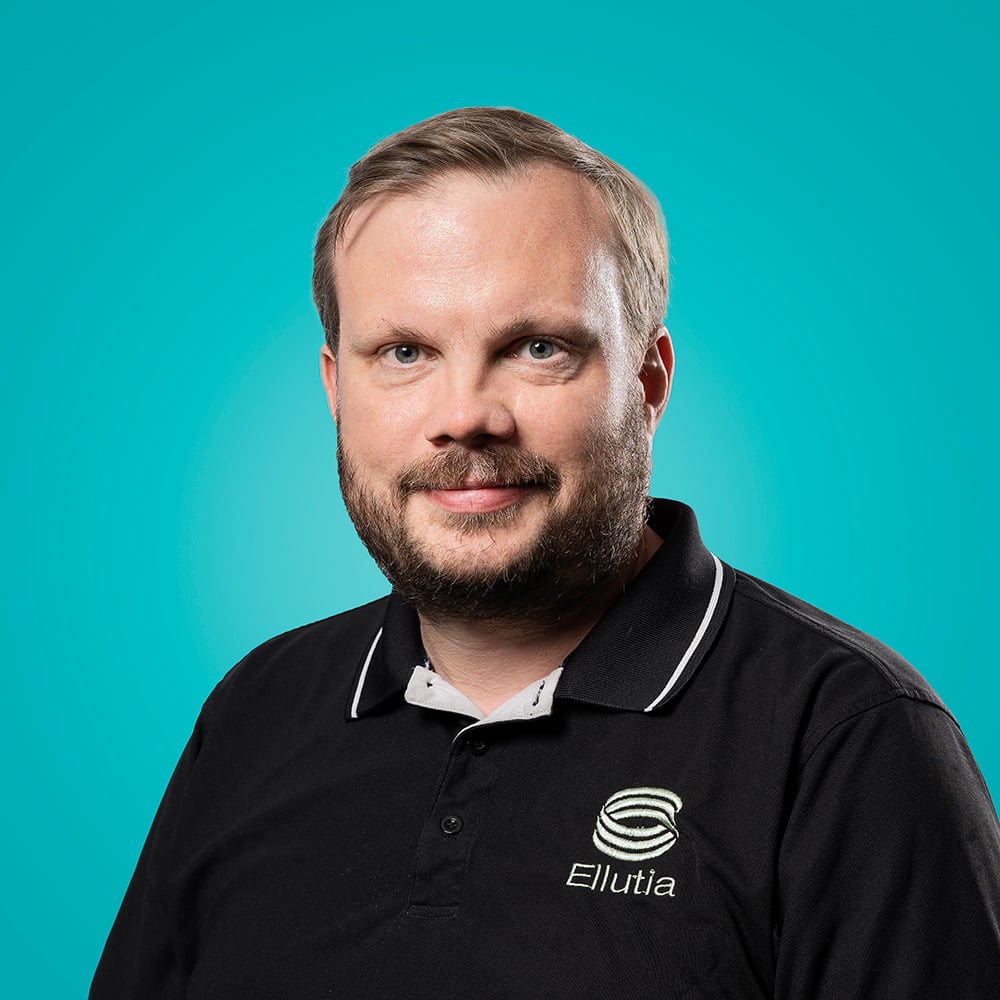 Greetings, everyone! Let me introduce you to Andrew James, our dynamic and dedicated Managing Director who has been part of our company for a wonderful 23 years. Andrew's journey began under the guidance of his father, the founder of our company. Over the years, he has grown alongside the business, serving in various roles until he became the invaluable Managing Director he is today.
Andrew is a versatile leader who handles sales, marketing, operations, product development, and strategic planning with ease. He enjoys the diversity of his work and the opportunity to experience various industries. Andrew's discerning eye for strategic planning is critical in steering the business's future direction.
Andrew takes pride in the company's progress, often recalling its humble beginnings in his family's home and its current industry standing. He never fails to emphasize the amount of hard work that goes on behind the scenes to ensure everything runs smoothly.
Andrew hails from Ely but has settled in North Wotton near Kings Lynn with his partner Jess, a veterinary surgeon, and their charming young daughter.
Off-duty, Andrew is a staunch Newcastle United season ticket holder with a deep passion for classic cars, especially 80s and 90s hot hatches, that he could not afford in his youth. An interesting fact, in 2007 Andrew took an unexpected trip to California see a band (Rage Against the Machine). He had promised to go wherever they played if they ever reunited, and he kept his word when they called his bluff!
Apart from his love for driving and restoring classic cars, Andrew has a keen interest in IT and Technology with a particular fondness towards AI and blockchain technologies. After a busy day, he relaxes by listening to podcasts, browsing eBay for his next classic car or spending time with his daughter. He lives by the philosophy that the best things in life happen when you step out of your comfort zone.
If he weren't leading the business, you'd find Andrew immersed in computer programming. His ideal dinner guest is Michel Roux Jr, who would cook the meal, and his dream vacation is a road trip across America. If he could possess one superpower, it would be the ability to communicate in any language and connect with people worldwide. Meet Andrew James, our Managing Director, a tech-savvy, car-enthusiastic, language-loving individual who leads with integrity and keeps his promises.
"As Managing Director at Ellutia, every decision I make, every strategy I implement, is aimed at delivering successful solutions for our customers. We've always strived to innovate and create products that provide significant value in our customers' businesses. My vision is to foster a culture of success within Ellutia that translates to success for our customers in their respective industries." -
Andrew James, Managing Director.