Gary Robson
Senior Service Engineer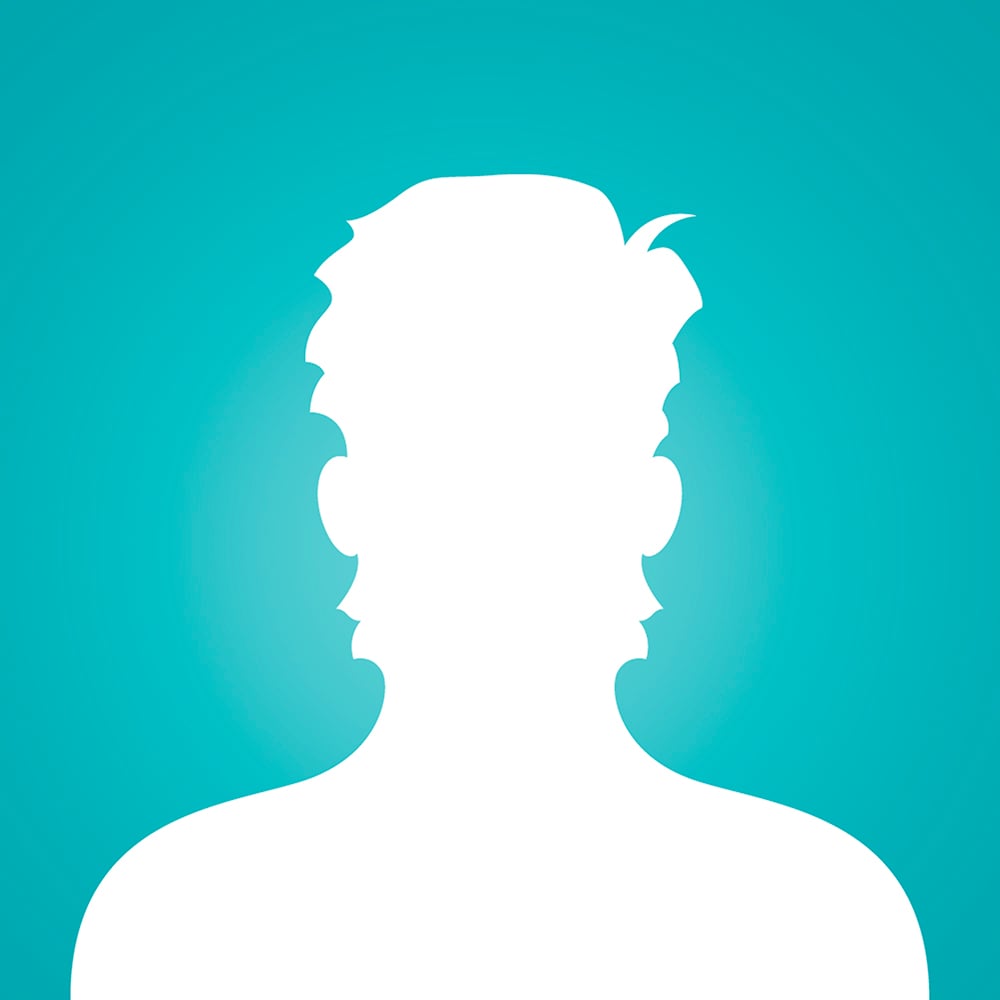 Allow us to present Gary Robson, our amazing Senior Service Engineer who has played a key role in our team for the past nine years. His wide array of responsibilities includes everything from installation and servicing to repairing Ellutia instruments, and he's always prepared for the next challenge. His enthusiasm stems from the steady stream of innovative and exciting projects he gets to engage with regularly.
Holding a BSc from the University of Sheffield and an MSc from Northumbria University, Gary's academic achievements are just the tip of the iceberg. Gary's illustrious career, spanning over twenty years in the chromatography industry, brings a wealth of practical experience, knowledge and industry insight to his academic credentials.
Having Gary on our team ensures that clients are met with nothing short of exceptional service, along with a deep-seated expertise and an unyielding commitment in every interaction. Gary's technical know-how, coupled with a firm dedication, exemplifies the pinnacle of professionalism.
Hailing from Consett in Co. Durham, Gary now resides in the serene town of Littleport. Despite his modest self-description as being 'ordinary', his colleagues beg to differ! It's Gary's zeal for his work and his constant perseverance that render him an irreplaceable gem in our team.
Away from work Gary loves football having played 5 aside for many years, he also has a passion for playing squash and a deep live for cars. As for his ultimate dinner companions, he wouldn't trade his family for anyone else. This response warmly reflects the precious and intimate bond he maintains with his loved ones.
Can you take a wild guess at Gary's dream vacation destination? It's none other than the breath-taking vistas of New Zealand! In an ideal world, he would love to possess the superpower of teleportation – a smart way to bid goodbye to those tedious airport lines and lengthy drives. Here's to Gary, our highly competent, dependable, caring and cherished Senior Service Engineer!
"As Ellutia's Senior Service Engineer, my personal mission aligns with our company's value of delivering success for our customers. Each day, I strive to provide excellent service to our clients. Through my work, I'm committed to delivering innovative solutions that add value to our customers' businesses, and I believe that every successful repair or installation contributes to their success. The satisfaction I derive from seeing our clients benefit from our solutions is immeasurable, and it motivates me to continually improve and excel in my role."
- Gary Robson, Senior Service Engineer.