Dominic Mace
Sales & Purchasing Administrator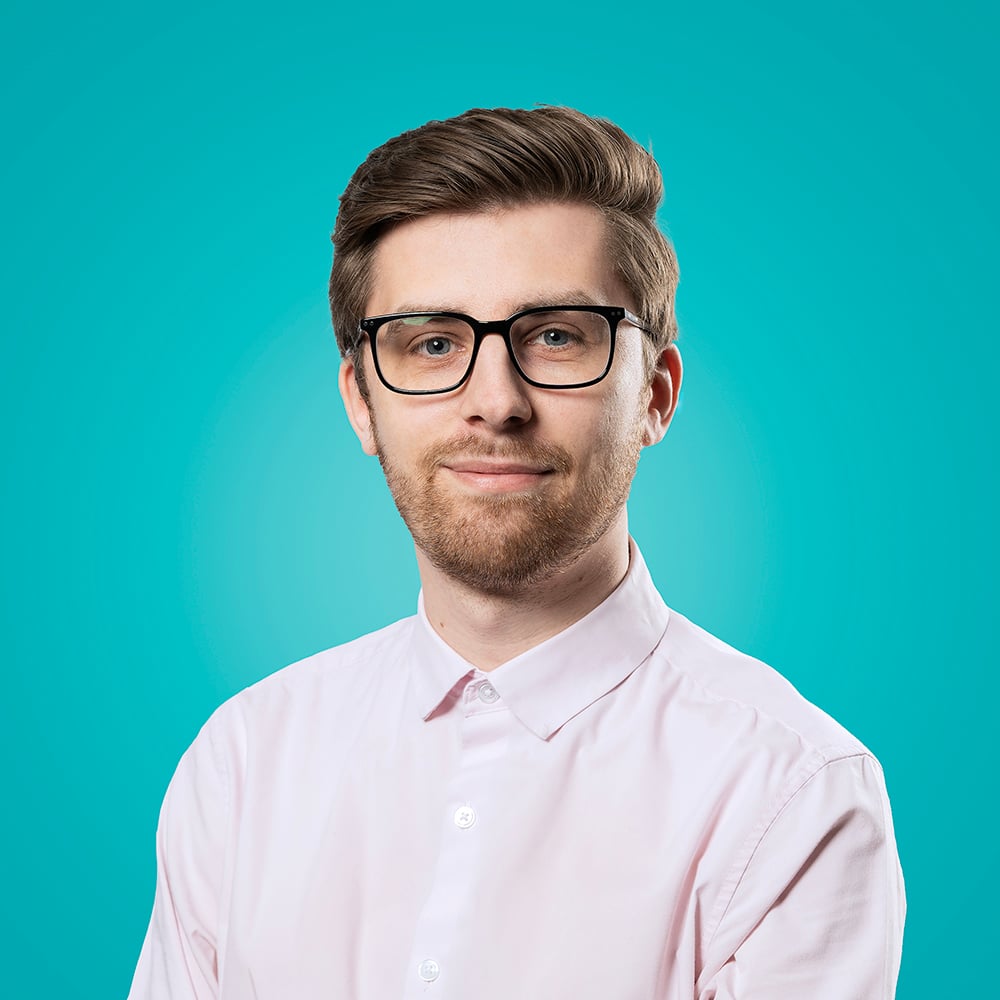 Hello, everyone! We're thrilled to introduce Dom Mace, our diligent and dedicated Sales & Purchasing Administrator. Dom's journey with us began seven years ago when he joined as an apprentice, during which he earned a Level 2 Diploma in Business Administration. His hard work and dedication has made him vital pillar of our team, making significant contributions to our success over the years.
Dom is a master of versatility, proficiently handling company purchases, customer orders, and logistics. He loves the diversity in his role and derives significant satisfaction from diligently keeping our company's database updated and precise. Dom's diligent attention to detail and efficient organization are key in ensuring the smooth operations of our company.
Born and bred in Sutton, Dom is a passionate gamer and football enthusiast. He enjoys listening to music, particularly metalcore and pop-punk. He is also captivated by the celestial wonders of astronomy. Here's an interesting tidbit about Dom: he has a fascinating level of superstition and, believe it or not, he's never broken a bone! How's that for luck?
Beyond his diverse interests, Dom's considerate nature shines through in his interactions with others. He firmly believes in treating people with kindness and respect, fostering an environment of positivity wherever he goes.
If given the chance to dine with anyone, Dom would choose the comedic pair of Ricky Gervais and Karl Pilkington, an indication of his appreciation for wit and laughter. Thinking about his dream vacation, Dom would like to explore the Seven Natural Wonders of the world, especially the enchanting Aurora Borealis.
Dom's superpower, would be the ability to freeze time, to make every moment count. So, here's to Dom Mace, our Sales & Purchasing Administrator, a gaming enthusiast, star-gazer, and time-controller who brings excellence to our team.
"In my role as Sales & Purchasing Administrator at Ellutia, my core commitment is to our customers' success. I understand that the solutions we provide must not only solve their analytical problems but also add tangible value to their businesses. Every order I process, every logistics puzzle I solve, is with an unwavering focus on delivering success and driving growth for our customers."
- Dom Mace, Sales & Purchasing Administrator.