Wendy Lupson
Senior Production Technician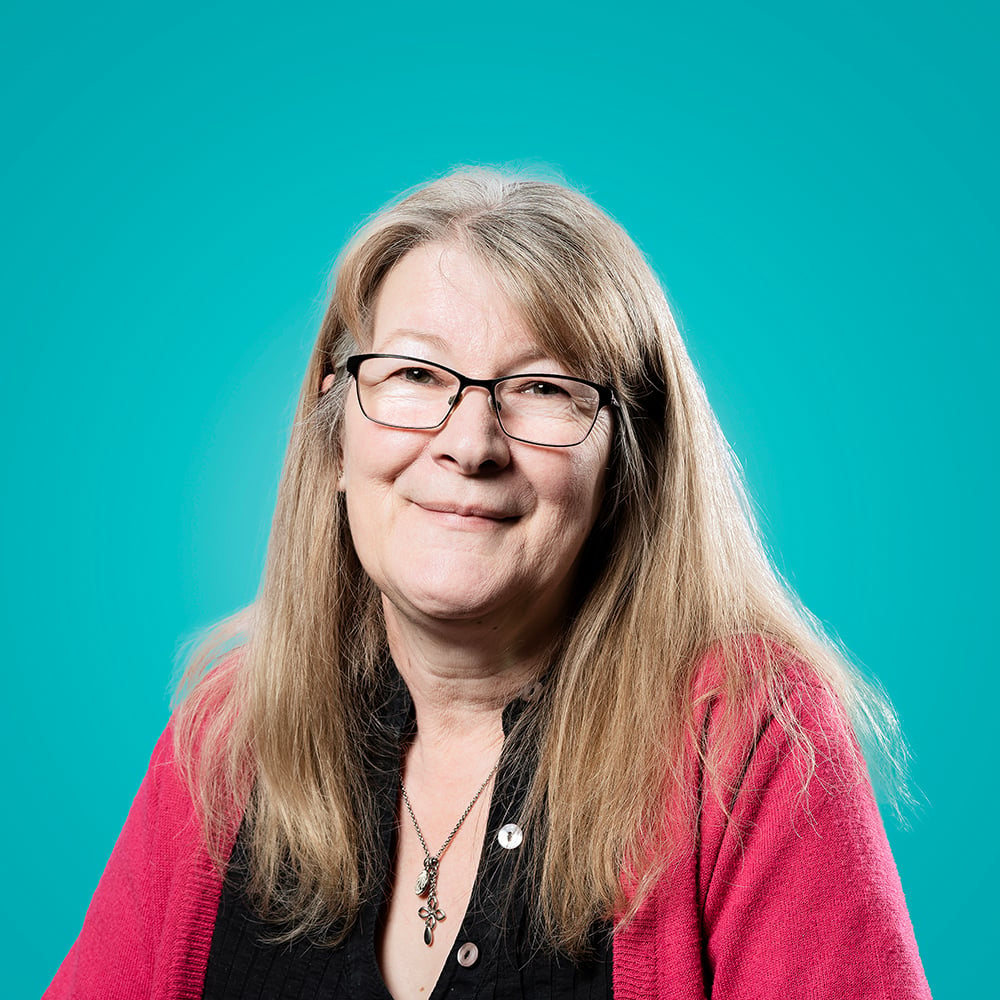 Wendy Lupson, our Senior Production Technician who has been an invaluable asset to our team for the past 11 years. Wendy's professional responsibilities include a diverse range of activities, primarily focused on the assembly of instruments, along with managing a variety of additional tasks that require her expertise and attention. Wendy's professional growth is highlighted by her acquired skill of calibrating gas instruments, a testament to her constant pursuit of knowledge in her role.
Born and raised in Little Thetford, she now resides in Haddenham, bringing a mix of regional knowledge and broader insights to our team. When it comes to interesting personal experiences, Wendy Lupson stands out with her adventurous spirit, highlighted by her remarkable trek up Snowdon.
This journey to the peak of one of the UK's most iconic mountains showcases her resilience, spirit of adventure, and ability to embrace challenges with grace and determination. Wendy enjoys swimming and cycling amongst other activities, she loves being active, she also contributes to society by knitting blankets for the Warm Baby Project.
Wendy's preferred way to unwind after a busy day is to take a leisurely walk and relax in front of the TV afterwards. Her personal motto, "It is what it is", speaks to her practical and straightforward approach to life. Being a mum is one of her most notable accomplishments outside of work.
If she were not an integral part of our team you would find Wendy in a customer-related role, she loves helping others. If given a chance to dine with anyone, her choice would be her beloved grandma, a testament to her strong family values.
Her favourite holiday destination is the sunny, beautiful Greece but aspires to explore many other exotic countries. If she could have a superpower? She'd choose to be like Wonder Woman - fast and strong. Meet Wendy Lupson, our multi-talented, resilient, and Wonder Woman-inspired Senior Production Technician!
"As a Senior Production Technician, I'm proud to contribute to British innovation. We design, manufacture locally, and leverage our country's rich scientific heritage. Every task I undertake supports this national legacy. Here's to embracing challenges and advancing British industry."
- Wendy Lupson